1 - 12 of 592 Listings
Vineyard Haven
LINK ID: 26452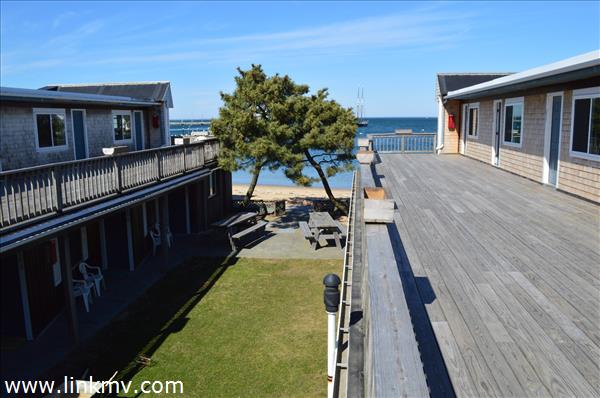 232 SQ FT on 0.00 acres
• 1 baths
$76,500.00
This is a investment property that also allows for easy getaways to the enchanted island of Martha's Vineyard. A beach front condo complex that is a short walk to downtown Vineyard Haven, the ferry, fine dining, shopping, two movie theaters, and is on the VTA bus route. This second floor unit has a private full bath, a queen size bed, TV, mini fridge, and wall A/C unit. The efficient management team makes it easy by doing all the work. They clean it, they rent it, they keep flowers blooming in the courtyard and always have the beach ready to relax. As the owner, you let management know what days you would like to spend in your condo, then they rent the remainder of the days, take a percent for cleaning and fees and then profits are all yours.
Vineyard Haven
LINK ID: 24953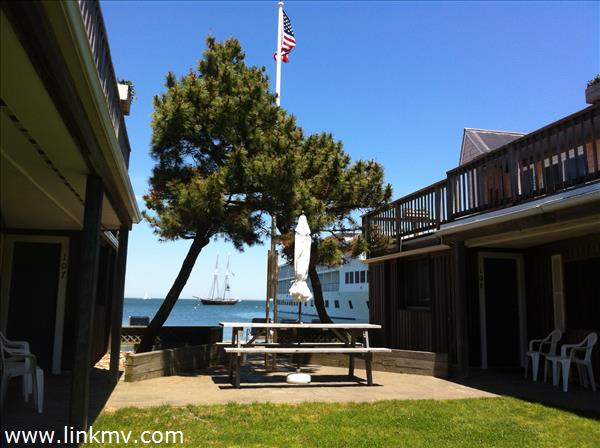 381 SQ FT on 0.00 acres
• 1 baths
$120,000.00
What a great place for a beach vacation! Management will handle the renting of your condo to offset fees. Beachfront condo complex - ground floor unit close to the water. Lovely private courtyard, Association beach, picnic tables, and outdoor decks for owners' enjoyment. Well maintained complex and such an attractive price for a getaway on Martha's Vineyard! Enjoy the active harbor and watch the tall ships Shenandoah and Alabama come and go.
Chilmark
LINK ID: 24471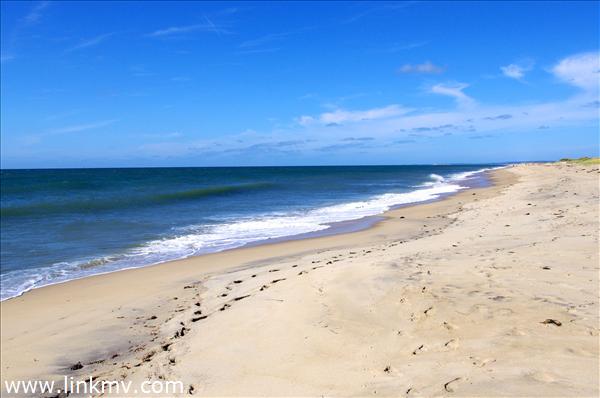 0.10 acres
$125,000.00
RARE OPPORTUNITY! Purchase ownership of an interest in this beach lot at South Abel's Hill and enjoy access to Chilmark Pond and one of the most private and spectacular south shore beaches on Martha's Vineyard. * This is a un-buildable lot and there is no well or septic.
Chilmark
LINK ID: 24408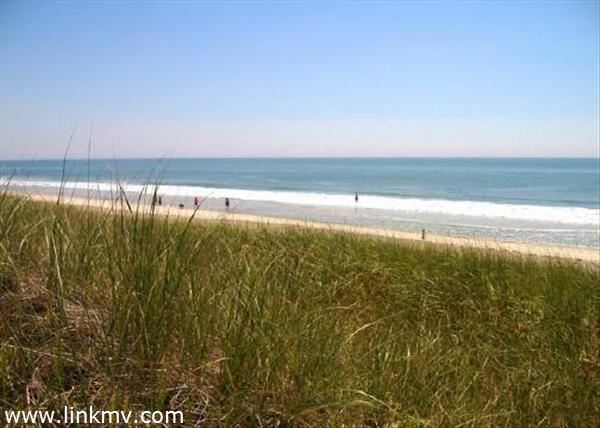 0.10 acres
$125,000.00
A rare opportunity to purchase 1/45 undivided interest in a beach lot (unbuildable) located at Abels Hill. Chilmark pond and Atlantic ocean access to acres of sandy beach . Private and special .
Vineyard Haven
LINK ID: 25918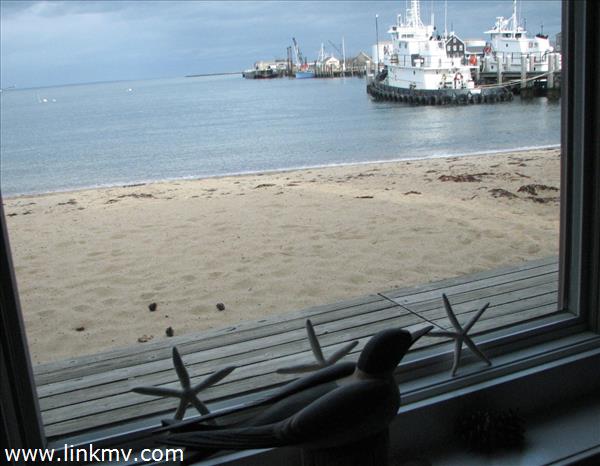 381 SQ FT on 0.00 acres
1 bedrooms • 1 baths
$149,000.00
Best waterfront value on Martha's Vineyard! Beautiful condo just steps from the beach! Enjoy the convenience of being downtown in this delightful condo that offers a gorgeous view of Vineyard Haven harbor. This desirable unit is the most popular unit in this building due to its location and condition. One large open room with updated kitchen at one end and new tiled bathroom. The other end of the room features picture window to waterfront, two beds, and a couple of sitting areas. It sits right on the beach at Vineyard Haven harbor with all the comings and goings of the harbor activity. The management handles all rental details including bookings, housekeeping, etc.
Oak Bluffs
LINK ID: 25971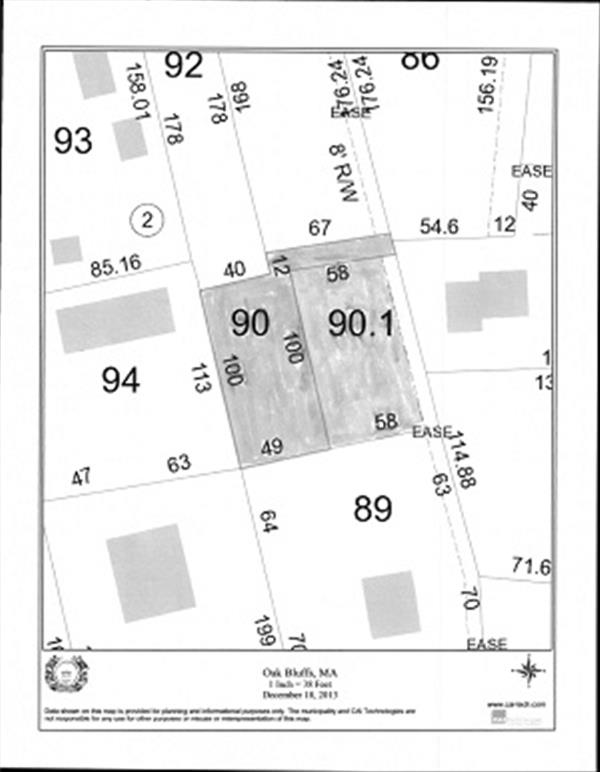 0.29 acres
$165,000.00
This two parcel lot off of Wing Road, in a stable neighborhood, is bordered by lovely elder trees and shrubs. This sizable lot lends itself to creative visual planning and designing in a quiet area. Zoned for a one bedroom dwelling. These two lots combined create a 12,630 sf parcel w/ two non-habitable structures including a 312 sf building. (Survey w/ outbuildings can found in the "Documents" link.) Property is located nearly one-half mile to town, beach and ferry service. Easy access to bike path. Improvements will be buyer's responsibility. (Google map cannot properly define where this parcel located.)
Edgartown
LINK ID: 25026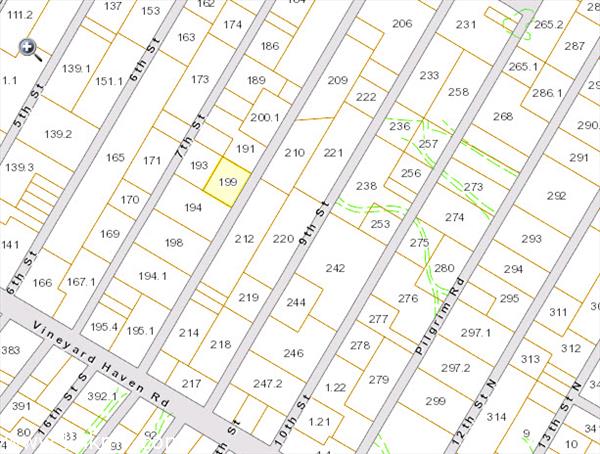 0.28 acres
$170,000.00
Nice, Undeveloped, Wooded Building Lot, 100' x 120'. Surveyed, and flagged. Two bedroom potential with conventional septic system. Lot must be served by town water, which will have to be brought from South Side of Edgartown/VH Road. Water, and Electricity.
Oak Bluffs
LINK ID: 24960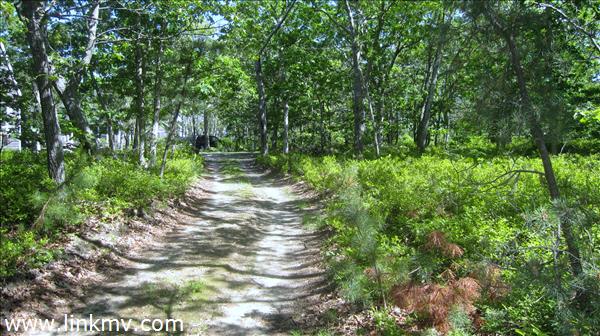 0.25 acres
$175,000.00
Dream Starter!!!!! This quarter acre lot is privately situated on a beautiful, private, wooded lot within a short distance to the public landing on the Lagoon as well as the Sailing Camp Park. Just about a mile from town. This is a perfect spot for year round or summer living! Start building your Island dream today!
Edgartown
LINK ID: 25812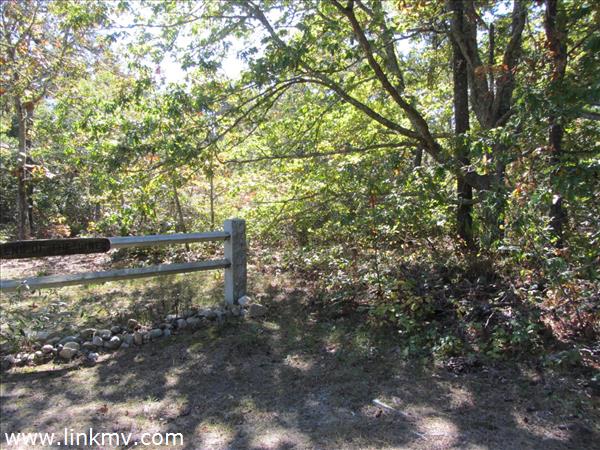 0.34 acres
$185,000.00
AFFORDABLE CHAPPY LAND. 100 x 150 woodlot at far end of Enos Subdivision abuts large acreage of the Land Bank. Zoning allows one bedroom with required separations and setbacks. Utility tie-in is available at $2,500. fee to Buyer who will also be responsible for all engineering and preparation (including well and septic) toward building permit. SETBACKS: 50' from front; 25' from sides and rear.
Oak Bluffs
LINK ID: 26216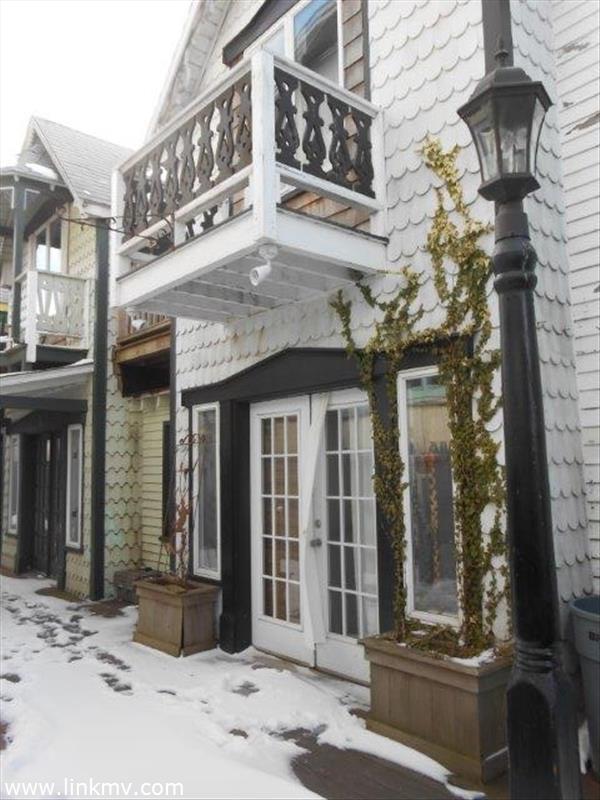 334 SQ FT on 0.00 acres
• 1 baths
$199,000.00
Oak Bluffs Harbor, the ferry boats and all the action. Victorian style architecture with Oak hardwood floors and waterviews of Nantucket Sound, O.B. Harbor. Walk to the Steamship Authority,Hyline, Island Queen - beaches, restaurants and or your private boat in the harbor. Fantastic Seaside location on the Oak Bluffs Harbor. This Bluffs Walk Condo studio unit is one large room with kitchen and full bathroom (with shower). It could be used for business or private residence just steps away from the harbor. Ideal for starting a small business or boaters looking for dry land.
Vineyard Haven
LINK ID: 25013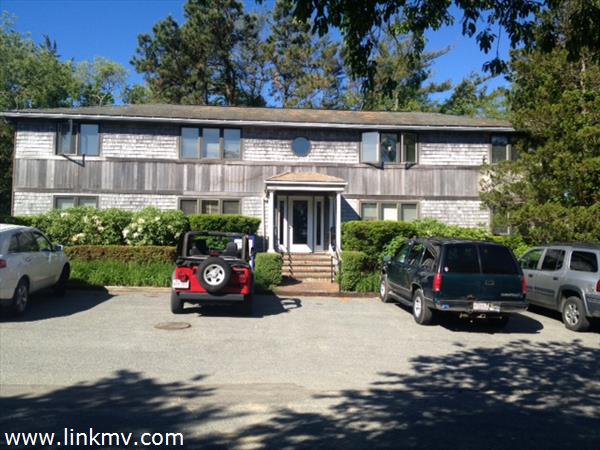 650 SQ FT on 0.00 acres
• 1 baths
$210,000.00
Unique commercial opportunity! This unit offers the perfect layout - a welcoming reception area and 3 large offices- in a convenient location close to Ferry and Downtown Tisbury. For the Island commuter, limited residential use is permitted - Perfect for an established Island business or an off Island company looking to set down Island roots!
Vineyard Haven
LINK ID: 26060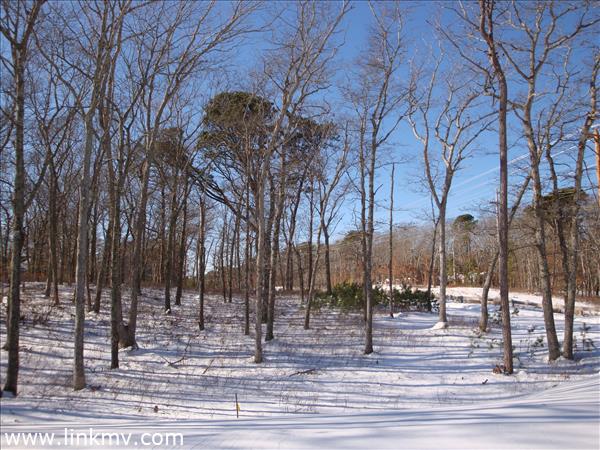 0.32 acres
$216,000.00
Tashmoo Avenue LAND Walk to Downtown and Harbor Ready to Build...Paved road; elect , water, cable at property line. Area of Custom Homes, only 3 lots remaining. This lot is also available with a Custom Home Package price based on size and finish. Protective Covenants in place. Large enough lot for a house and 600 sq ft guest house or inlaw apartment.