1 - 12 of 694 Listings
Vineyard Haven
LINK ID: 25294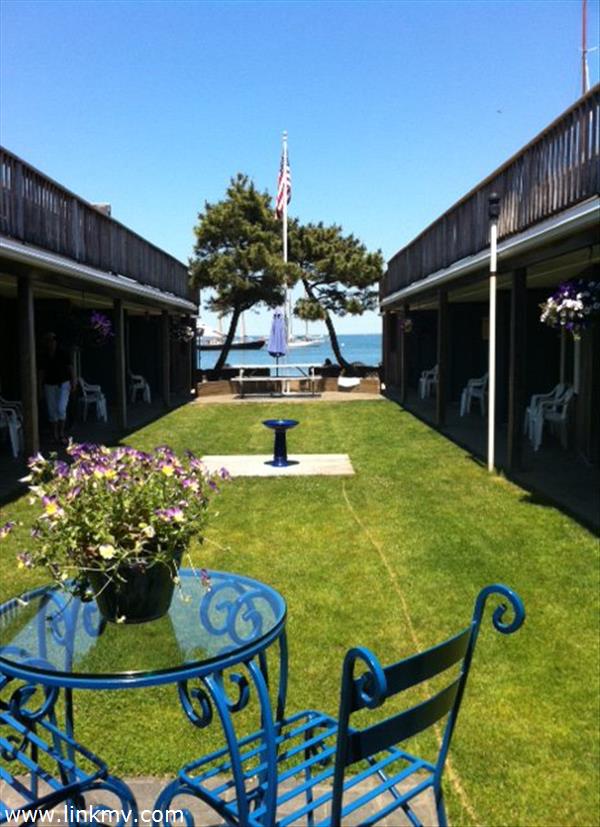 222 SQ FT on 0.00 acres
• 1 baths
$69,900.00
This is a investment property that also allows for easy getaways to the enchanted island of Martha's Vineyard. A beach front condo complex that is a short walk to downtown Vineyard Haven, the ferry, fine dining, shopping, two movie theaters, and is on the VTA bus route. This second floor unit has a private full bath, a queen size bed, a pull-out couch, large flat screen TV, mini fridge, and wall A/C unit. It also comes with the dresser, table and chairs and all the artwork on the walls. The efficient management team makes it easy by doing all the work. They clean it, they rent it, they keep flowers blooming in the courtyard and always have the beach ready to relax. As the owner, you let management know what days you would like to spend in your condo, then they rent out the remainder of the days on a daily basis, take a % for cleaning and fees and profits are all yours. There is nothing else like it available on the island and opportunities like this rarely come around.
Edgartown
LINK ID: 23797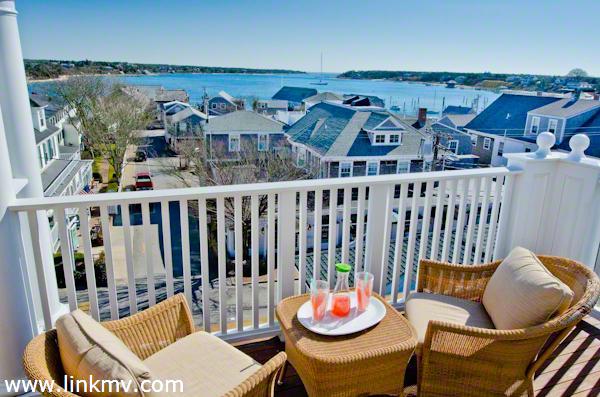 650 SQ FT on 0.00 acres
1 bedrooms • 1 baths
$112,000.00
EDGARTOWN RESIDENCE CLUB: ONE-BEDROOM LUXURY RESIDENCE WITH VILLAGE AND HARBOR VIEWS. If you've dreamed of owning a vacation home on Martha's Vineyard, look no further for the finest in affordable luxury and carefree living. This 1-Bedroom, 1-Bath Luxury Fractional Ownership Residence on the 3rd Floor of the Edgartown Residence Club features views across Edgartown Harbor. Located on prestigious North Water Street, the best of Edgartown Village shops, restaurants and the harbor is just outside the front door. The professionally decorated interior features attractive coastal-style furnishings and artwork. Other amenities include complimentary car/SUV, in-house Fitness Room and Owner's Lounge, daily housekeeping and concierge services, complimentary ferry/airport pick-up and drop-off, access to furnished outdoor terrace with gas grill. What's more, there are no property maintenance headaches as all property management and maintenance is included with ownership. The Edgartown Residence Club is part of the THE REGISTRY COLLECTION
Vineyard Haven
LINK ID: 24953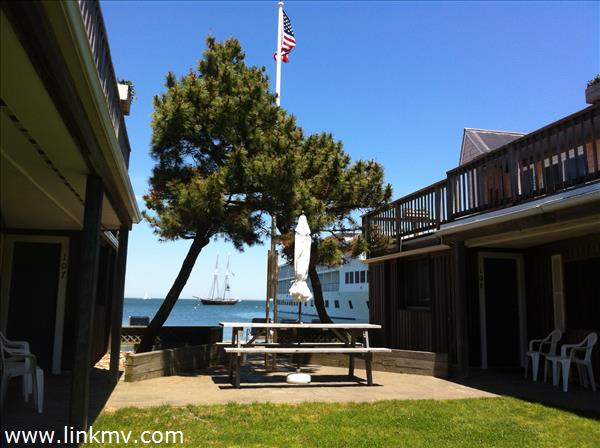 381 SQ FT on 0.00 acres
• 1 baths
$120,000.00
What a great place for a beach vacation! Management will handle the renting of your condo to offset fees. Beachfront condo complex - ground floor unit close to the water. Lovely private courtyard, Association beach, picnic tables, and outdoor decks for owners' enjoyment. Well maintained complex and such an attractive price for a getaway on Martha's Vineyard! Enjoy the active harbor and watch the tall ships Shenandoah and Alabama come and go.
Chilmark
LINK ID: 24471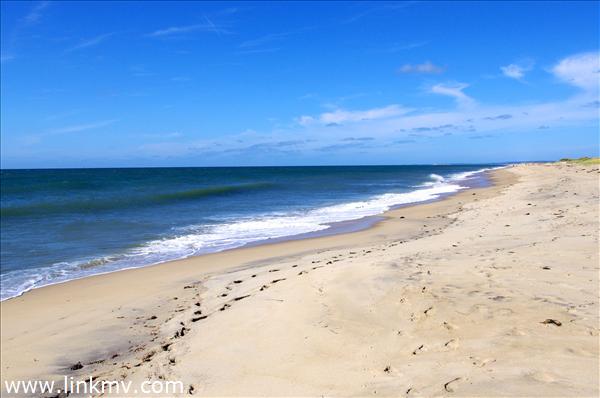 0.10 acres
$125,000.00
RARE OPPORTUNITY! Purchase ownership of an interest in this beach lot at South Abel's Hill and enjoy access to Chilmark Pond and one of the most private and spectacular south shore beaches on Martha's Vineyard. * This is a un-buildable lot and there is no well or septic.
Chilmark
LINK ID: 24408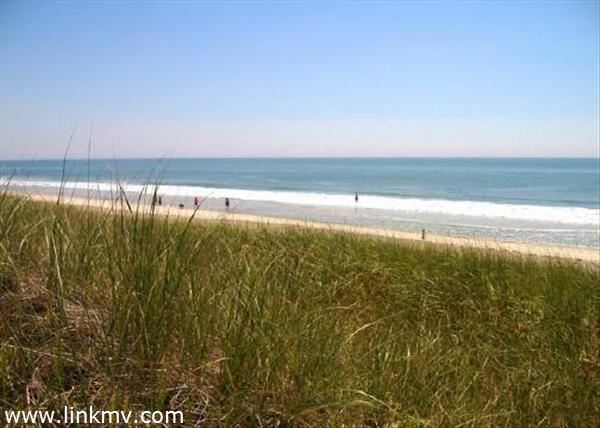 0.10 acres
$125,000.00
A rare opportunity to purchase 1/45 undivided interest in a beach lot (unbuildable) located at Abels Hill. Chilmark pond and Atlantic ocean access to acres of sandy beach . Private and special .
Vineyard Haven
LINK ID: 25918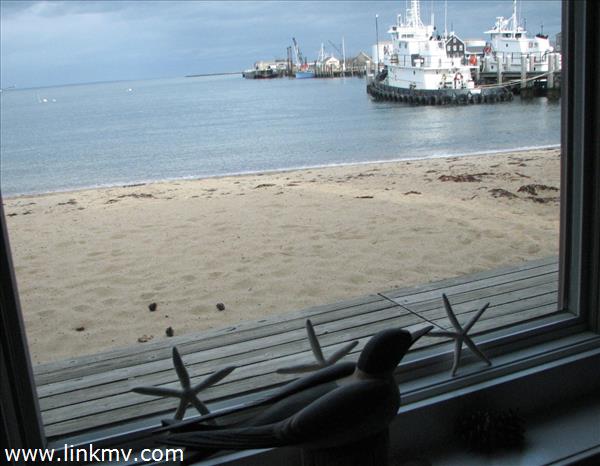 381 SQ FT on 0.00 acres
1 bedrooms • 1 baths
$149,000.00
Best waterfront value on Martha's Vineyard! Beautiful condo just steps from the beach! Enjoy the convenience of being downtown in this delightful condo that offers a gorgeous view of Vineyard Haven harbor. This desirable unit is the most popular unit in this building due to its location and condition. One large open room with updated kitchen at one end and new tiled bathroom. The other end of the room features picture window to waterfront, two beds, and a couple of sitting areas. It sits right on the beach at Vineyard Haven harbor with all the comings and goings of the harbor activity. The management handles all rental details including bookings, housekeeping, etc.
Oak Bluffs
LINK ID: 22166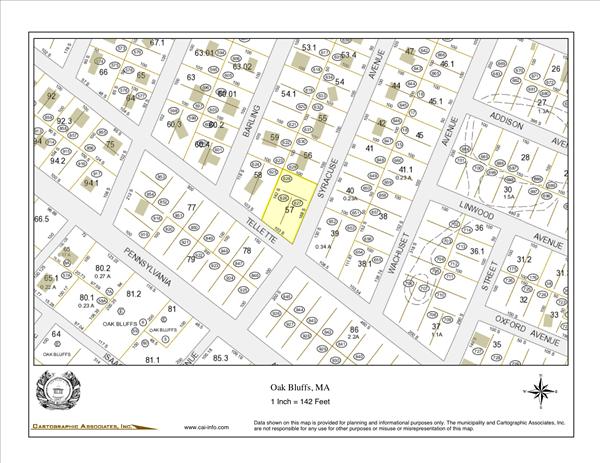 0.36 acres
$149,000.00
Large 15,682 square feet wooded lot close to town with capability of 2 bedrooms with upgraded septic. Plenty of room for a house and detached garage...End of the road..lots of privacy...!
Oak Bluffs
LINK ID: 25357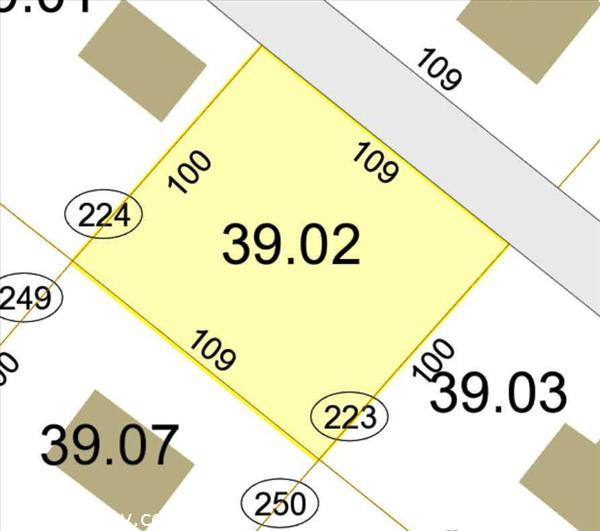 0.25 acres
$165,000.00
Nice Oak Bluffs lot located in a aquifer protection area allow only 1 bedroom.
Edgartown
LINK ID: 24230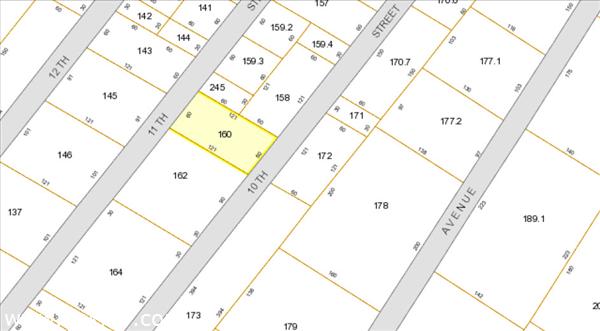 0.17 acres
$169,000.00
EDGARTOWN LAND - PLEASE NOTE ACTUAL LOT IS ON 10TH STREET SOUTH PAVED ROAD ..LOT BACKS UP TO BOTH STREETS ..GO DOWN 10TH STREET SOUTH...Attention all buyers, investors, opportunity to build a 2 bedroom home, enhanced septic system required per Edgartown Board of Health.. seller has letter in hand from town building inspector stating lot is buildable based on information provided.., perc test was performed in 2004, will require a more recent test if buyer chooses ..NOW IS THE TIME ! WON'T LAST AT THIS PRICE!
Edgartown
LINK ID: 25026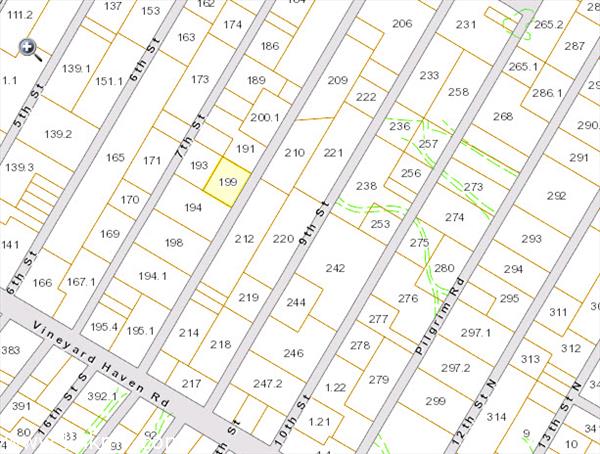 0.28 acres
$170,000.00
Nice, Wooded Building Lot, 100' x 120'. Surveyed, and flagged. Two bedroom potential with conventional septic system, and Three bedroom with "Enhanced" septic system. Lot must be served by town water, which will have to be brought from South Side of Edgartown/VH Road
Oak Bluffs
LINK ID: 24954
0.14 acres
$170,000.00
Level treed 3 bedroom lot w/utilities nearby. Lot is within .08 mile from the harbor and one mile to Circuit Ave. Abuts Town of Oak Bluffs owned land on one side. Buyer will be responsible for obtaining septic design and permit.
Edgartown
LINK ID: 24730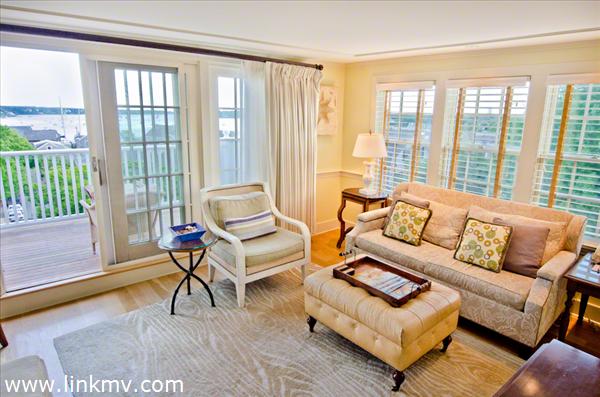 795 SQ FT on 0.00 acres
2 bedrooms • 2 baths
$170,000.00
AFFORDABLE LUXURY: THE EDGARTOWN RESIDENCE CLUB. If you've dreamed of owning a vacation home on Martha's Vineyard, look no further for the finest in luxurious, carefree living. This gorgeous 2-Bedroom, 2-Bath Luxury Residence would typically sell for well over $1 million dollars -- however with fractional ownership, you pay for only the four (4) weeks that you use the property. This particular ERC Luxury Suite is located on the 2nd Floor and features lovely views of Edgartown Village. Located on prestigious North Water Street with easy access to village shops, restaurants, the harbor and more.The professionally decorated interior features attractive coastal-style furnishings and artwork. Other amenities include complimentary car/SUV, in-house Fitness Room and Owner's Lounge, daily housekeeping and concierge services, complimentary ferry/airport pick-up and drop-off, access to furnished outdoor terrace with gas grill. What's more, there are no property maintenance headaches as all property management and maintenance is included with ownership. The Edgartown Residence Club is part of the THE REGISTRY COLLECTION