1 - 12 of 667 Listings
Chilmark
LINK ID: 24471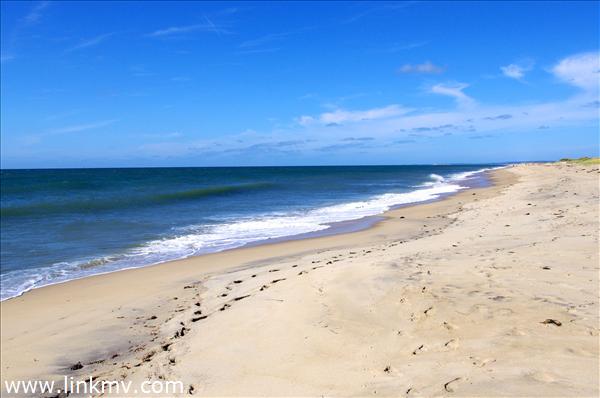 0.10 acres
$65,000.00
Attention Chilmark Pond Homeowners! If you have pond frontage, but no access to a private south shore beach, this is a perfect opportunity to purchase an interest. **This is not a buildable lot, and there is no public access.
Chilmark
LINK ID: 24408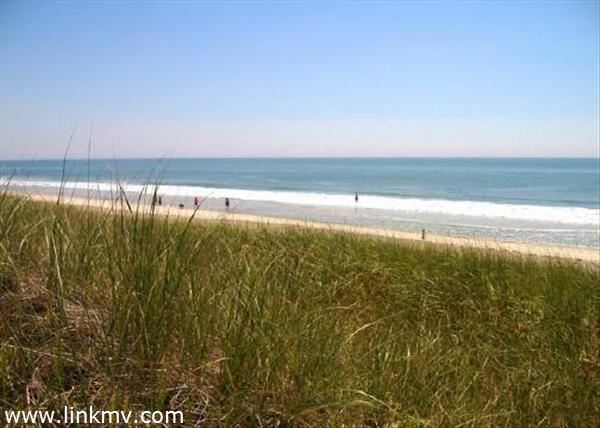 0.10 acres
$65,000.00
A rare opportunity to purchase 1/45 undivided interest in a beach lot (unbuildable) located at Abels Hill. Chilmark pond and Atlantic ocean access to acres of sandy beach . Private and special .
Vineyard Haven
LINK ID: 26452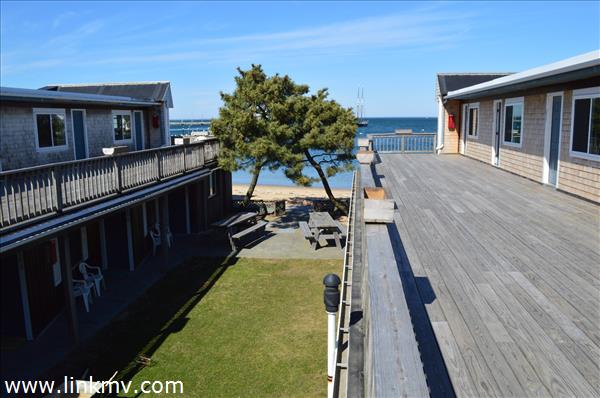 232 SQ FT on 0.00 acres
• 1 baths
$76,500.00
This is a investment property that also allows for easy getaways to the enchanted island of Martha's Vineyard. A beach front condo complex that is a short walk to downtown Vineyard Haven, the ferry, fine dining, shopping, two movie theaters, and is on the VTA bus route. This second floor unit has a private full bath, a queen size bed, TV, mini fridge, and wall A/C unit. The efficient management team makes it easy by doing all the work. They clean it, they rent it, they keep flowers blooming in the courtyard and always have the beach ready to relax. As the owner, you let management know what days you would like to spend in your condo, then they rent the remainder of the days, take a percent for cleaning and fees and then profits are all yours.
Edgartown
LINK ID: 27137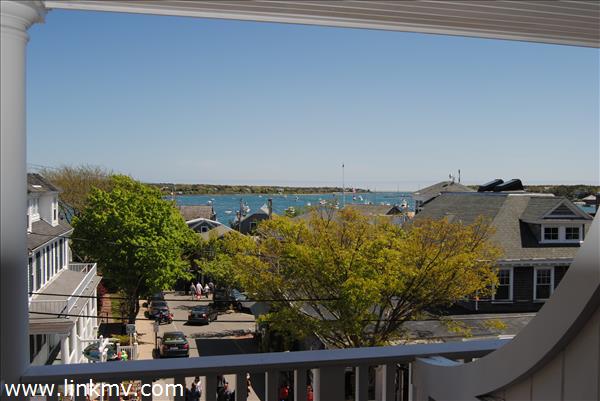 480 SQ FT on 0.00 acres
1 bedrooms • 1 baths
$79,500.00
Edgartown Village: Welcome to Fractional Ownership on Martha's Vineyard. The benefits of fractional ownership are well documented throughout the country and is now offered in this exclusive listing on Martha's Vineyard. Each fractional ownership at the ERC is 1/12 share. This lovely 480 square foot 1 bedroom condo located on the third floor, has a beautiful view of Edgartown Harbor. It is located in the center of Edgartown Village, with all the shops and dining options at your finger tips. The Edgartown Residence Club (ERC) is the islands only Premier Fractional Facility, with many amenities to draw from. This one bedroom unit can be enjoyed by you or take advantage of the ERC Rental Program should you wish to rent your unit for any unused weeks. Professionally decorated interior features, attractive coastal style furnishings and artwork. A vehicle is provided for your use while you stay at ERC with transportation from the boat or airport. As a fractional owner, you are given up to 4 weeks usage throughout the year. This unit is deeded the third week in May plus 3 more weeks. The Edgartown Residence Club is part of the REGISTRY COLLECTION which offers exchange privileges with luxury residence clubs at top destinations around the world. All you will need is your tooth brush and a small bag, everything else is provided, including daily housekeeping! What a vacation you will have!!
Vineyard Haven
LINK ID: 24953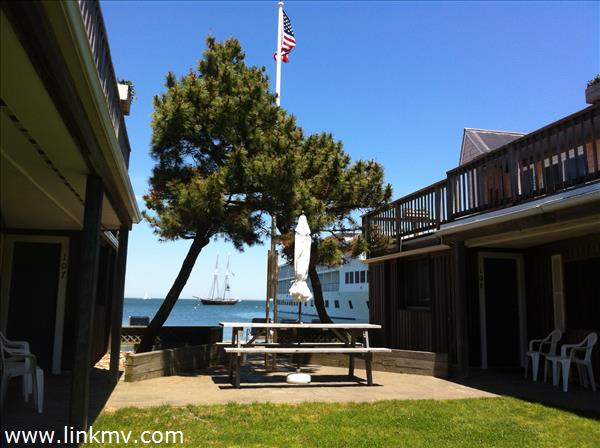 381 SQ FT on 0.00 acres
• 1 baths
$120,000.00
What a great place for a beach vacation! Management will handle the renting of your condo to offset fees. Beachfront condo complex - ground floor unit close to the water. Lovely private courtyard, Association beach, picnic tables, and outdoor decks for owners' enjoyment. Well maintained complex and such an attractive price for a getaway on Martha's Vineyard! Enjoy the active harbor and watch the tall ships Shenandoah and Alabama come and go. Some owner financing possible.
Oak Bluffs
LINK ID: 27451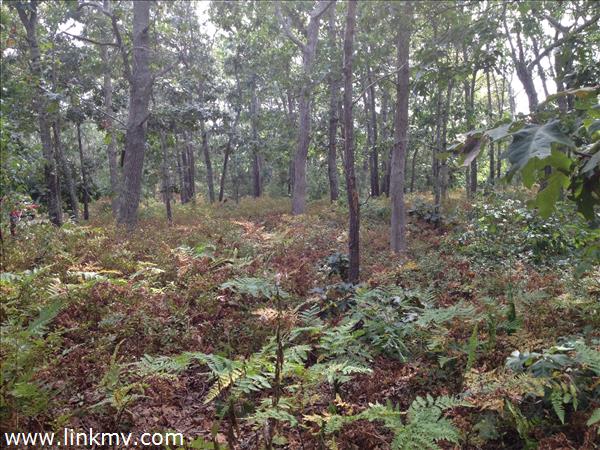 0.36 acres
$149,000.00
Affordable building lot in Oak Bluffs! Private wooded lot in an quiet, established neighborhood. Lot has been surveyed, staked and brush cut. Zone 2. Now is the time to build your Island home.
Edgartown
LINK ID: 27279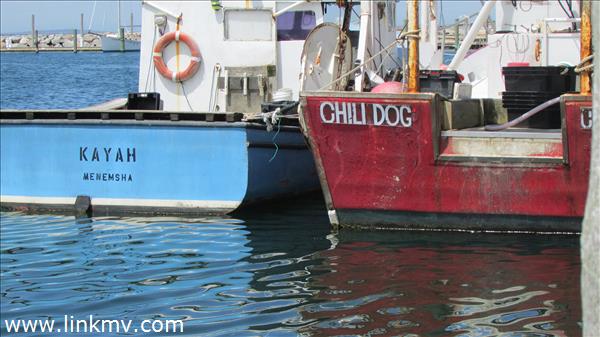 795 SQ FT on 0.00 acres
2 bedrooms • 2 baths
$159,000.00
Calling all fishermen who enjoy fishing on Martha's Vineyard especially in the fall. This fractional 2 bedroom/ 2 bath condo located in the center of downtown Edgartown with an amazing view of the harbor, just came on the market. This unit at the Edgartown Residence Club has deeded the second week in October, so every year you can bring your fishing poles and gear, and take part in the famous Blue Fish Derby. The local fishermen have told me that fishing is great this year, so don't miss this opportunity. Besides the week in October, you will be able to choose another week in season and two weeks out of season. Don't worry about bringing a car over on the ferry, you will get picked up at the Steamship Authority or the airport, and will have the use of a car for the weeks that you are staying at the ERC. There is maid service every day, a complimentary continental breakfast, so you can just relax and totally enjoy your vacation. If you are not a fishermen, this is still a great week to be on the island. All the locals know that October is one of the best months to spend time on the Vineyard. The weather is amazing, and the island is quiet and beautiful.
Edgartown
LINK ID: 25812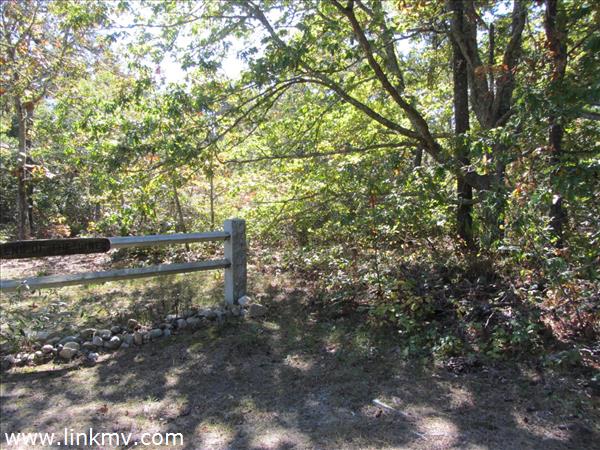 0.34 acres
$159,000.00
AFFORDABLE CHAPPY LAND. 100 x 150 woodlot at far end of Enos Subdivision abuts large acreage of the Land Bank. Zoning allows one bedroom with required separations and setbacks. Utility tie-in is available at $2,500. fee to Buyer who will also be responsible for all engineering and preparation (including well and septic) toward building permit. SETBACKS: 50' from front; 25' from sides and rear.
Oak Bluffs
LINK ID: 24960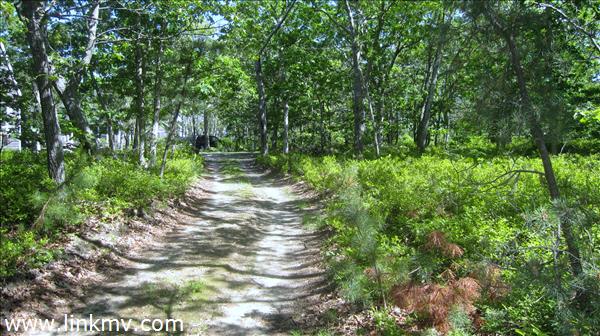 0.25 acres
$169,999.00
Dream Starter!!!!! This quarter acre lot is privately situated on a beautiful, private, wooded lot within a short distance to the public landing on the Lagoon as well as the Sailing Camp Park. Just about a mile from town. This is a perfect spot for year round or summer living! Start building your Island dream today!
Edgartown
LINK ID: 26607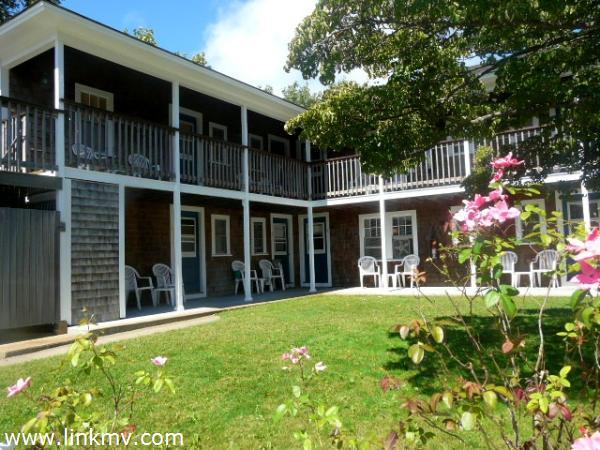 478 SQ FT on 0.00 acres
1 bedrooms • 1 baths
$199,900.00
THE BEST EDGARTOWN VILLAGE VALUE - A delightful one bedroom, one bath unit in Edgartown Commons with open living room, dining room and kitchen...the fully furnished unit is located in a quiet corner on the second floor...the community includes a children's playground, pool and several outdoor picnic areas with barbecue grills and within a short walk to Fuller Street Beach, the center of Town and all Edgartown amenities...A great investment property with exceptional rental history. Open from May to mid October.
Vineyard Haven
LINK ID: 25013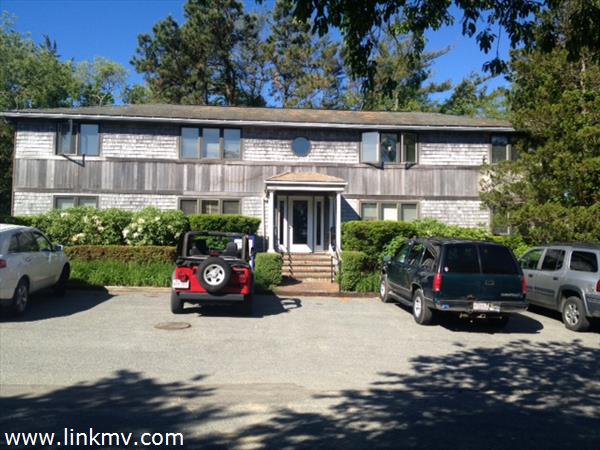 650 SQ FT on 0.00 acres
• 1 baths
$210,000.00
Unique commercial opportunity! This unit offers the perfect layout - a welcoming reception area and 3 large offices- in a convenient location close to Ferry and Downtown Tisbury. For the Island commuter, limited residential use is permitted - Perfect for an established Island business or an off Island company looking to set down Island roots!
Vineyard Haven
LINK ID: 26060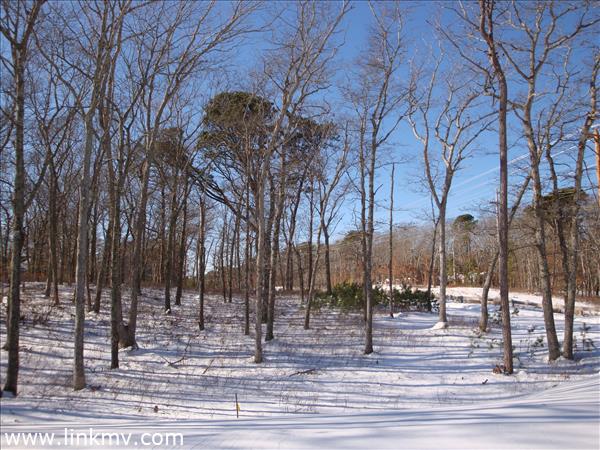 0.32 acres
$216,000.00
Tashmoo Avenue LAND Walk to Downtown and Harbor Ready to Build...Paved road; elect , water, cable at property line. Area of Custom Homes, only 3 lots remaining. This lot is also available with a Custom Home Package price based on size and finish. Protective Covenants in place. Large enough lot for a house and 600 sq ft guest house or inlaw apartment.